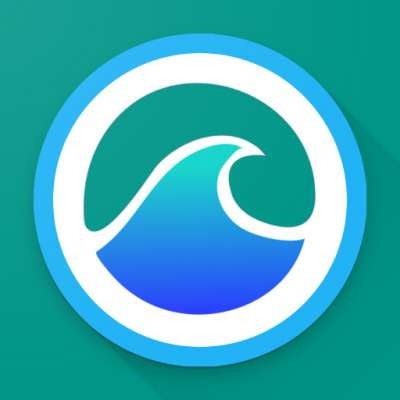 Doxology (feat. Alton Eugene) - Maverick City Music | TRIBL Music
Official Music Video for "Doxology (feat. Alton Eugene)". Recorded live during a Maverick City Music song share night.

Stream Doxology and Maverick City Music Vol. 1 and Vol. 2 on the TRIBL app now!

Download the TRIBL app:
App Store -http://triblmusic.com/apple
Google Play - http://triblmusic.com/google

Follow us on socials:
Instagram - https://www.instagram.com/triblmusic/
Facebook - https://www.facebook.com/triblmusic/

LYRICS:

Praise God, from Whom all blessings flow;
Praise Him, all creatures here below;
Praise Him above, ye heavenly host;
Praise Father, Son, and Holy Ghost.

Amen

Maverick City is a community of songwriters creating a space where worship expression takes precedence over proficiency. Their mission aligns with TRIBL, a new platform for moments to be shared. TRIBL is an aggregator of communities and songs, curating a home for authentic worship.
Show more