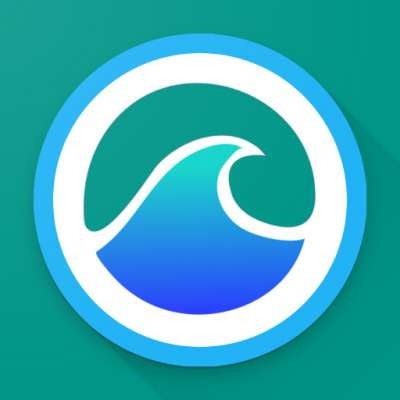 Rest On Us (feat. Harvest) | TRIBL Music
Official Music Video for "Rest On Us (feat. Harvest)" by TRIBL Music. Written by Harvest Bashta, Rebekah White, Jonathan Jay, Brandon Lake, and Tony Brown. This video was captured live during a worship night featuring Harvest and Jon Thurlow at 1971 Sounds in Atlanta, GA.

You can stream ""Rest On Us (feat. Harvest)"" exclusively on the TRIBL app now! More songs to come from this night on the album ""There In The Middle"" coming soon!

Download the TRIBL app
App Store -http://triblmusic.com/apple
Google Play - http://triblmusic.com/google

COMING SOON ""There In The Middle"" - an EP featuring live songs and moments by Harvest and Jon Thurlow.

Follow us on socials:
Instagram - https://www.instagram.com/triblmusic/
Facebook - https://www.facebook.com/triblmusic/

LYRICS:
Verse
Like the Spirit was moving over the waters
Spirit come move over us
Come rest on us, come rest on us

Chorus:
Come down
Spirit when you move
You make my heart pound
When you fill the room
You're here I know you are moving
I'm here I know you will fill me

Verse:
Fire and wind would you do it again
Open up the gates let heaven come in/rush in
Come rest on us, rest on us

Bridge:
Come Rest On Us!

TRIBL's mission is to be the home of live, moment-driven worship. We hope these songs and moments bring encounter with God's Presence and continue to be a place where His heart is revealed.
Let's unite the tribes, together.
Show more